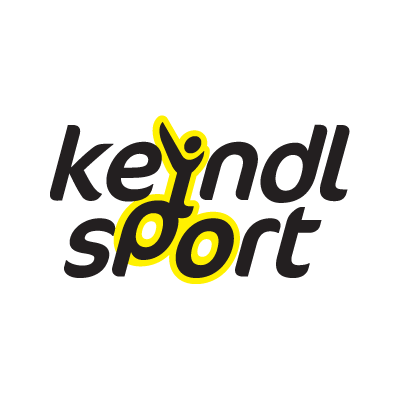 The beginning of 2021 brought us new users – KEINDL SPORT TRGOVINA d.o.o., has been following  cycling through all disciplines for 20 years. They are distributors of the strongest cycling brands and offer a wide range of equipment for professional and recreational cycling.
By signing the contract for the implementation of the WMSlight solution, Keindl made the first step in the modernization of the warehousing business, which will result in more efficient work, greater efficiency and better organization.
We are very much looking forward to the new user as well as everyone so far.